(If the options are not showing, turn off your ad-blocker temporarily)
DITCH THE PLASTIC AND LEAD-LACED PRODUCTS!
Eat This, Not That; Healthier Food Swaps
Avoid pre-made mixes that include ingredients you can't pronounce and opt for less ingredients, whole food and gluten free options:
Avoid too much sugar, fake sugar, artifical dyes and preservatives etc with these healthier candy/treat options:
Avoid vegetable oils, like sunflower, canola etc and opt for coconut and avocado only!
Chaga tea instead of coffee!
Skin/Teeth Care
Be your own Home Doctor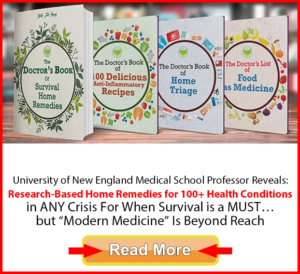 Thrive Market is my new favorite place to find healthy, natural products. Join me and save hundreds on your grocery bill every month– never pay premium prices for premium products again!